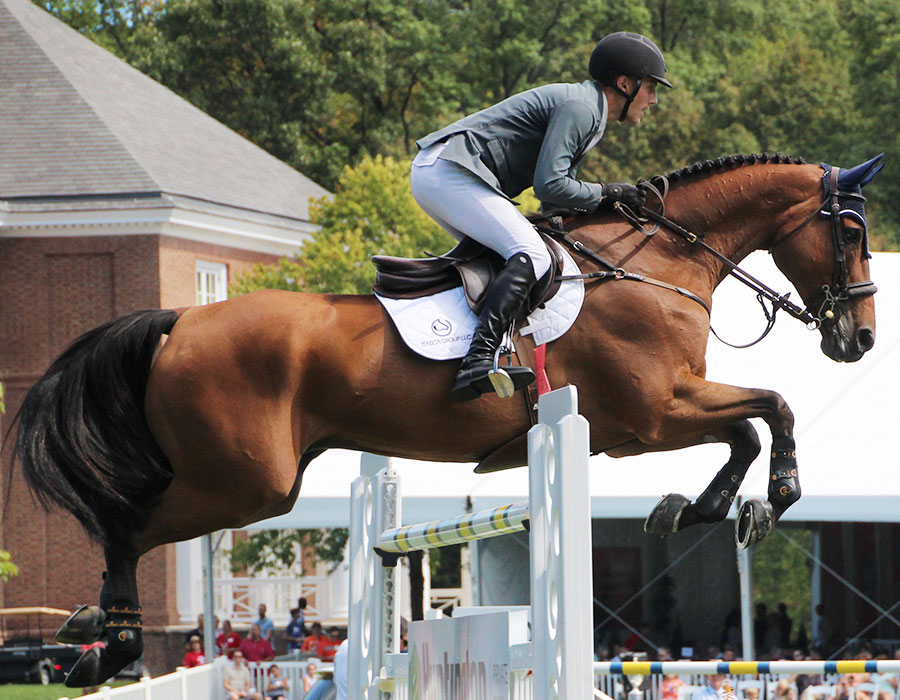 Leading Provider of Keyhole Tracks
Quality products and customer service since 1960. See why more people shop with us! Order online or call today!
Best Selling Horse Jumping Products
Keyhole Tracks, Keyhole Pinless Reversible Nylon Jump Cups, Pinless Steel Jump Cups and more...
About Potter Steel Service LLC
Potter Steel Service has been making jump cups since the early 1960s when the Dartmouth Rotary Club was putting on horse shows as a fundraiser and needed some quality jump cups.  Mr. Elmer Potter made some in his fabricating shop for these horse shows.  When word got around about their quality of them, he started selling jump cups all over the country.  In 1987, Maurice and Ann took over the business, continuing to improve production and update to keep up with the changes in the industry.  We became the first in the USA to get Federation Equestre Internationale (FEI) approval on breakaway jump cups.